If you have a question about our Segway services? If you looking for a Segway group activity ?
For any information, feel free to at + 33 7 66 89 27 49 or to fill out the form below. I will reply to it within 24 hours.
You want to take advantage of the free Segway initiation to ensure that the activity is suitable for all the family? Fill in the below contact form so that we can agree on the date of your initiation session as soon as possible!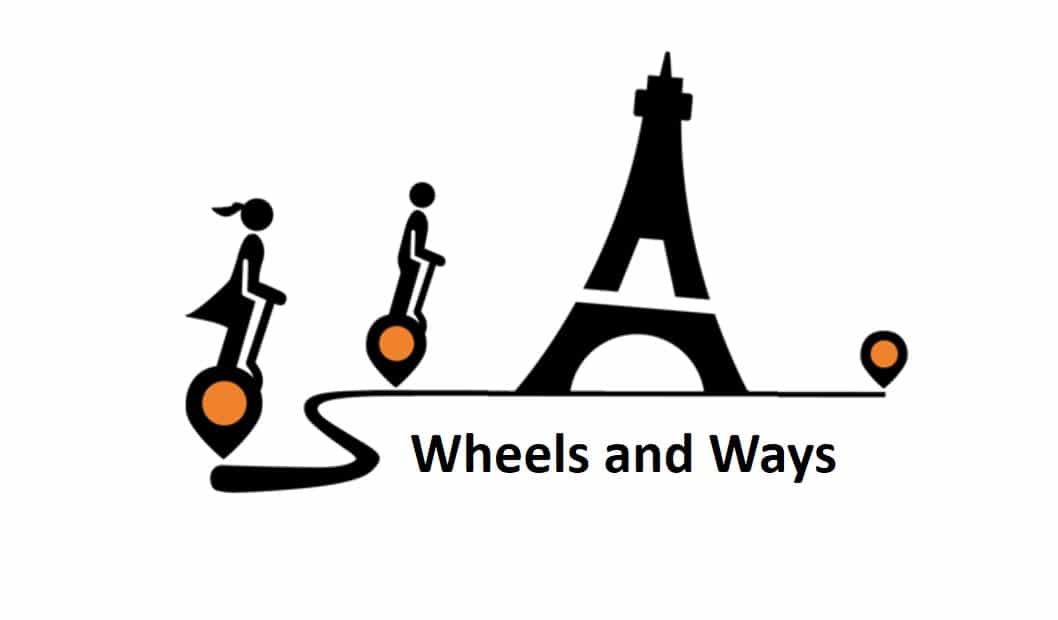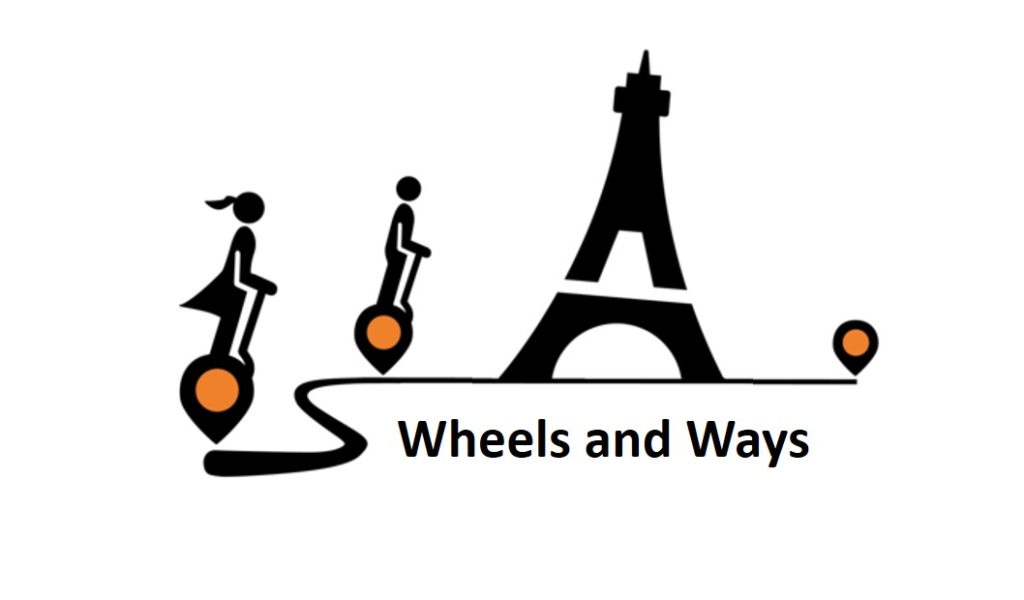 Write to us:
For any request for information, please do not hesitate to fill out the form below.
The wheels and ways team is committed to answering it within 24 hours.
Wheels and ways
Registered office: 69 anvenue du Maine, 75014 Paris, France

Phone: + 33 7 66 89 27 49